NEXT STEPS CLASS
Will you join us?
Next Steps Class
We believe every Christ-follower should belong to a local church and take responsibility in and for that church. Often times, the word membership makes us think we get a cool parking spot and extra perks that other people don't get. At Union, we believe the opposite – that membership is about those personal responsibilities and NOT about receiving rights. Membership at Union includes serving, giving and participating in biblical community.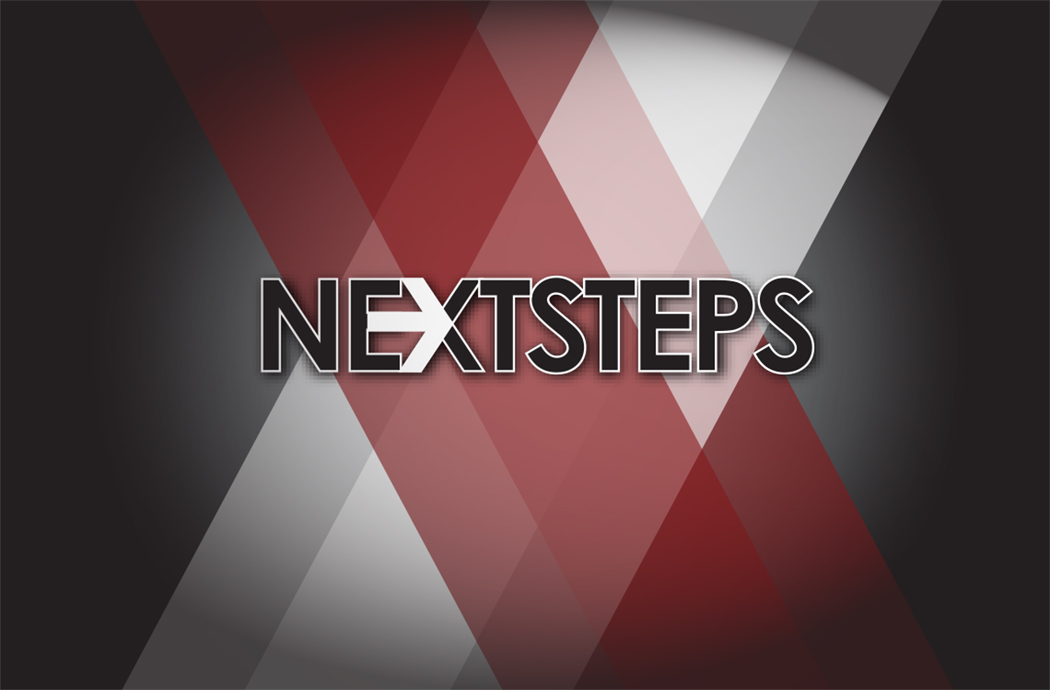 We offer Next Steps Classes where you'll learn the mission, vision, and values of Union. At Next Steps Class we'll teach you how we do ministry and what God has called us to do. At the end of the class, you'll have an opportunity to become a member of Union Church.
Join Us
At Union Church, we're working to love God, love people, and prove it. Will you join us? Next Steps Class is designed for 6th grade (12 years old) and up. Sign up online, at the Info Area at church, or on your connect card on Sunday.